1) Manufacturing Activity
(completion, soldering, testing, packaging) of both electronic and other products. We are employing experts with over 25-year experience in the production of electronic components for prominent companies from all over the world. With respect to the location of our plant and the local conditions we are able to produce your products under preferential price conditions, and, through the cooperation, to reduce the cost price of the products for you.
2) Logistics
(purchase, ordering, import, customs duty, storage, export). We have both the expertise and experience in the international business with almost all the continents, excepting Africa. Our partners in goods transportation are able to forward the products, we have completed in our plant, to almost all the parts of the world. We have the possibilities to acquire new suppliers of high-quality components for your products under preferential conditions, thus being able to drop the cost price of your products.
3) Development and Improvement.
Our production managers cooperate with our clients on the constant development and improvement of the components we manufacture in our plant. They also practise the testing of new procedures and methods, monitoring, and statistical evaluation of the magnitudes you observe.
4) Manufacturing and Cost cutting.
If you want to be more competetive in the market place, and maybe need to look at your costs, there are other ways that Arantronic Enterprises can help you...
A)
If you want to transfer some production to Eastern Europe to cut costs, we have ample space that we can lease out, or,
B)
We can organize local operators/labour force, but under your management, or,
C)
We can also, in conjunction with your instructions and with your guidance, put a management team in place, to organize and set up your business, either for short term, or for the longterm.
---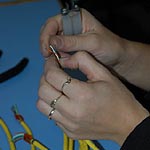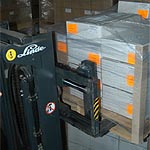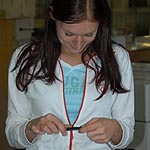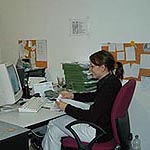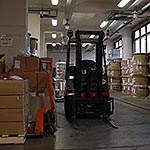 ---
Copyright - Arantronic Enterprises